Any orders that DO NOT INCLUDE FOOD can be
fulfilled within 30 minutes regardless of estimated time given.
Hours & Contact
Carry out available Tuesday-Saturday from 2-8pm. Order at bottleroomdtown.com or stationtaproom.com
Phone: 484-593-2972
For all other information, please email: kerry@bottleroomdtown.com
Connect With Us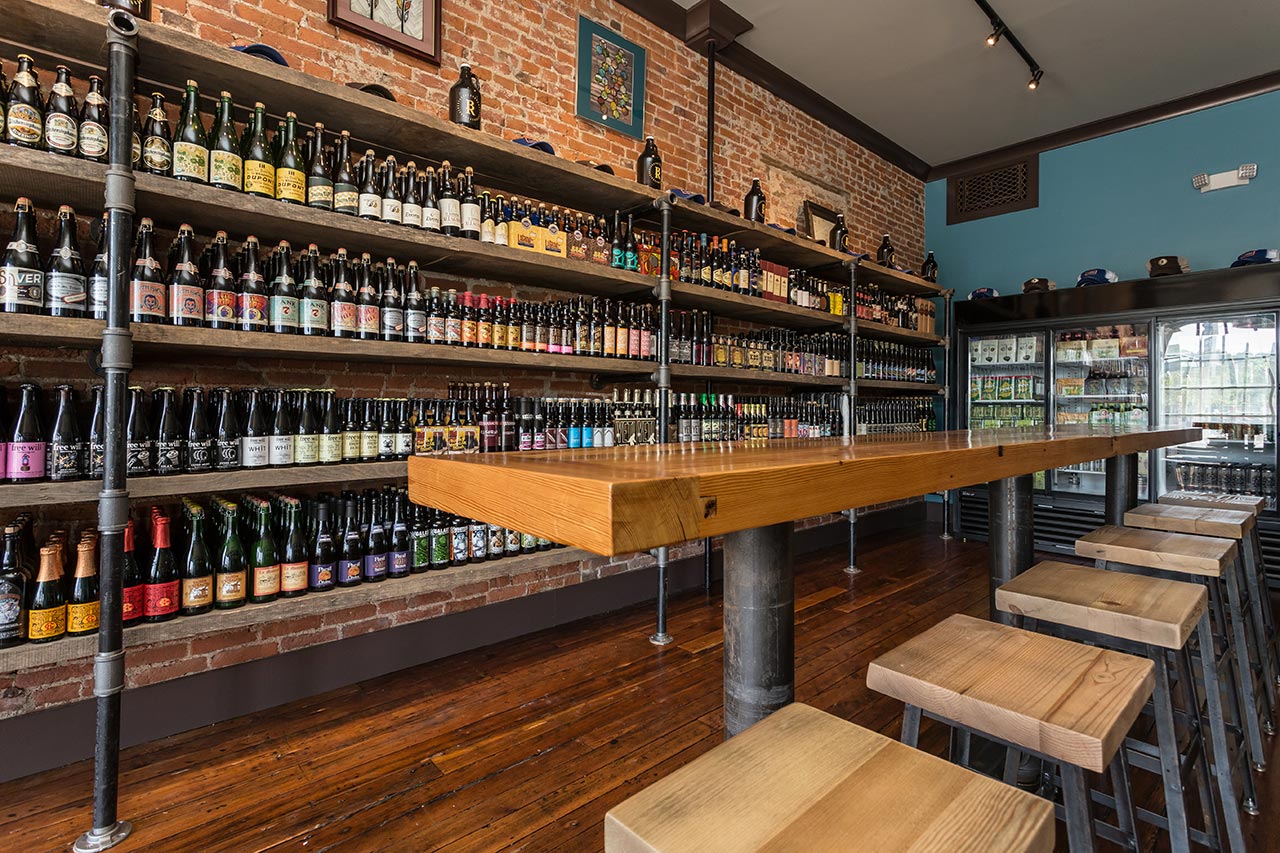 209 West Lancaster Ave, Downingtown, PA
Visit Station Taproom
For more unbelievable eats, visit Station Taproom next door.