On Tap
Saturday Happy Hour! $4 select pints from 11am - 4pm!
Crowler Hour! $1 off crowlers from 4-6pm every Monday-Friday
Sly Fox Circle of Progress
Cigar City Humidor IPA
IPA Rested on Spanish Cedar – 7.5%
Mainstay Queensland Kölsch
Neshaminy Creek The Shape of Hops to Come
Mainstay United Fruit IPA
Pipeworks Infinite Galaxy
Toppling Goliath Pseudo Sue
Petrus Aged Pale Foeder 201
Single Foeder Petrus Aged Pale Sour Ale – 7.3%
New Trail Barrel Aged Barleywine
Barrel Aged Barleywine – 10%
Stone and Key Anejo Sunrise
Tequila Barrel Aged Cider with Lime – 7%
Brothers Kershner Pugsly Porter
Free Will Cranberry Farmhouse
Ale Aged in Oak Barrels with Cranberries – 7.7%
Mainstay Brewing Company Event!
September 12, 2019 - 6:30pm
Eagles Season Opener!
September 8th, 1pm
$4 select pints during the game!
Sloop Brewing Event!
October 30th, 6:30-9:30
Pipeworks Brewing Event!
November 14th, 6:30-9:30
Hours
Monday - Thursday 12pm - 10pm
Friday & Saturday 11am - 11pm
Sunday 11am - 10pm
484-593-2972
Connect With Us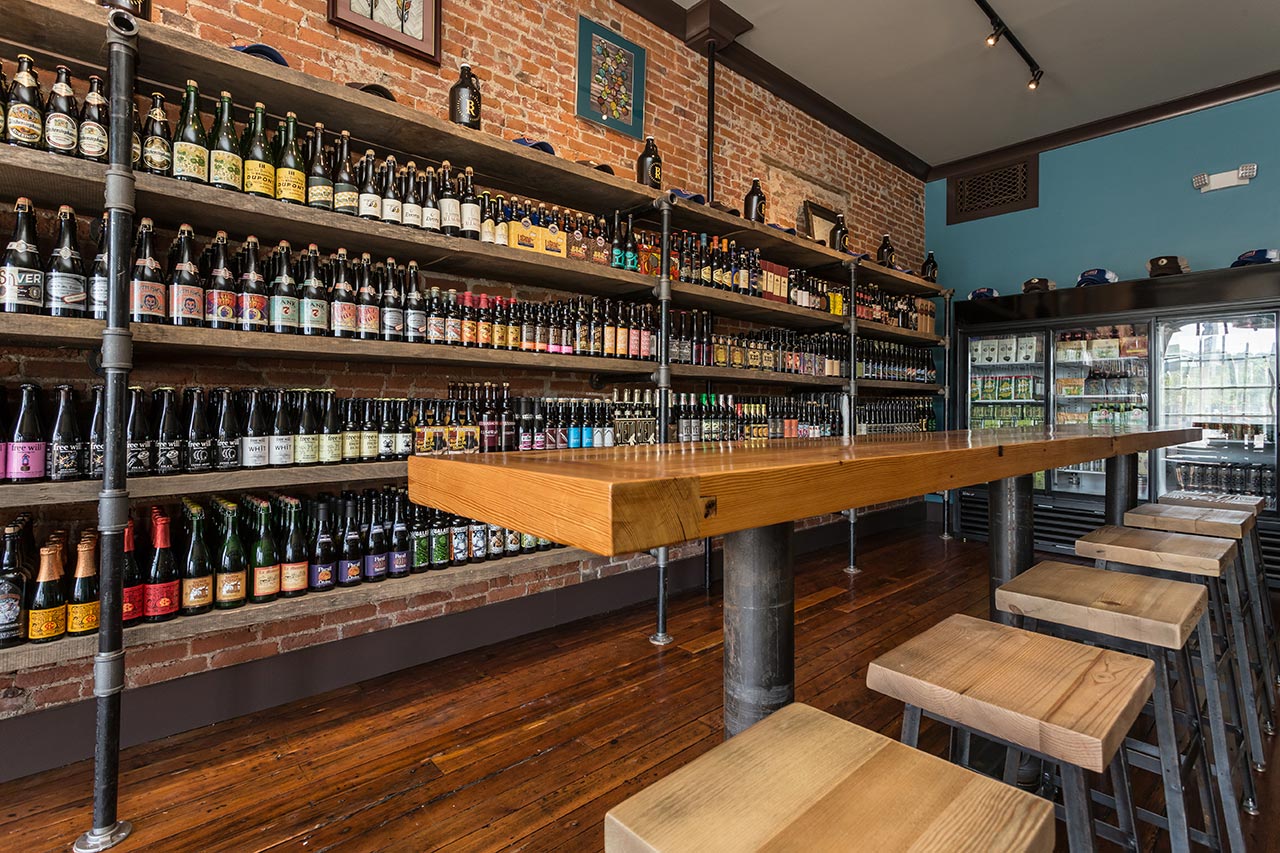 209 West Lancaster Ave, Downingtown, PA
Visit Station Taproom
For more unbelievable eats, visit Station Taproom next door.