On Tap
Saturday Happy Hour! $4 select pints from 11am - 4pm!
Crowler Hour! $1 off crowlers from 4-6pm every Monday-Friday
The Burery Bakery Coconut Macaroons
Bourbon Barrel Aged Stout – 13%
Sly Fox Circle of Progress
Neshaminy Creek Hazy JAWN
Solemn Oath/Pipeworks Fermentator Problem Solved
Hidden River Melodic Contour
Free Will Erma Xtra
Foudre Fermented Farmhouse Ale – 8.4%
Citizen Cider Brose
Cider Co-Fermented with Blueberries – 6.1%
Three Floyds Wig Splitter
Free Will Cranberry Farmhouse
Ale Aged in Oak Barrels with Cranberries – 7.7%
Mainstay Brewing Company Event!
September 12, 2019 - 6:30pm
Eagles Season Opener!
September 8th, 1pm
$4 select pints during the game!
Hours
Monday - Thursday 12pm - 10pm
Friday & Saturday 11am - 11pm
Sunday 11am - 10pm
484-593-2972
Connect With Us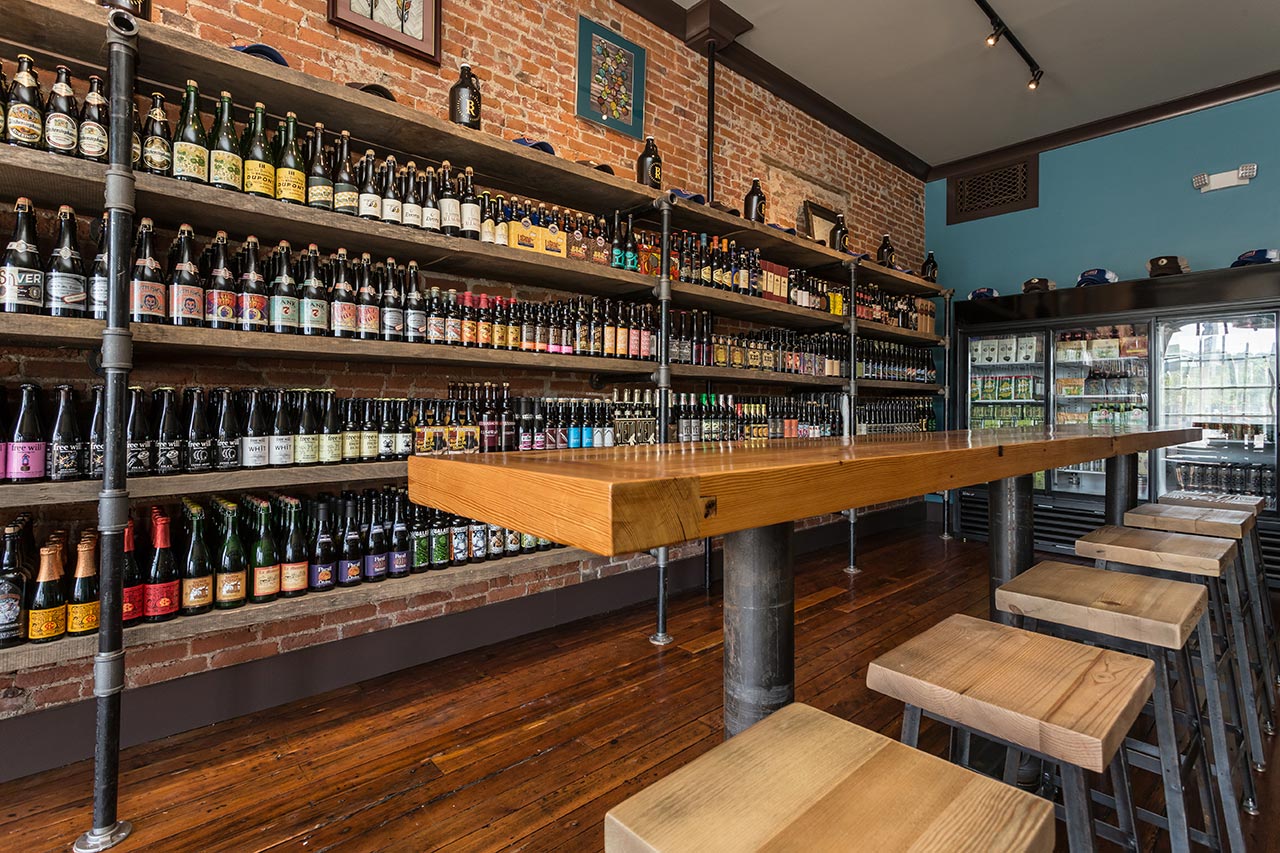 209 West Lancaster Ave, Downingtown, PA
Visit Station Taproom
For more unbelievable eats, visit Station Taproom next door.