On Tap
Saturday Happy Hour! $4 select pints from 11am - 4pm!
Crowler Hour! $1 off crowlers from 4-6pm every Monday-Friday
Pipeworks Hey, Careful Man, There's a Beverage Here!
Russian Imperial White Stout w/ Dark Matter Coffee, cocoa nibs, vanilla, & lactose – 10.5%
Tired Hands Shambolic
Dry Hopped Spelt Saison – 6.5%
Pipeworks Rainbow Sure Bet
Imperial IPA w/ Honey & Mango Puree – 9.5%
Pipeworks NvU vs The Haze
Brothers Kershner Stonypoint Simcoe
Pipeworks Expo Chgo
IPA w/ Mosaic & Eukanot Hops – 6.5%
Oddside Mosaic Dank Juice
Zero Gravity Bernie Weisse
Dressler Estate Outpost
Traditional New England Style Cider – 10%
Stolen Sun 3/4 Star Golden Ale
Ploughman Stayman Winesap
Pipeworks Brewing Event!
November 7th, 2019 - 6:30pm
Lawson's Finest Liquids Event!
November 20th, 2019 - 4pm-7:30pm
Hours & Contact
Connect With Us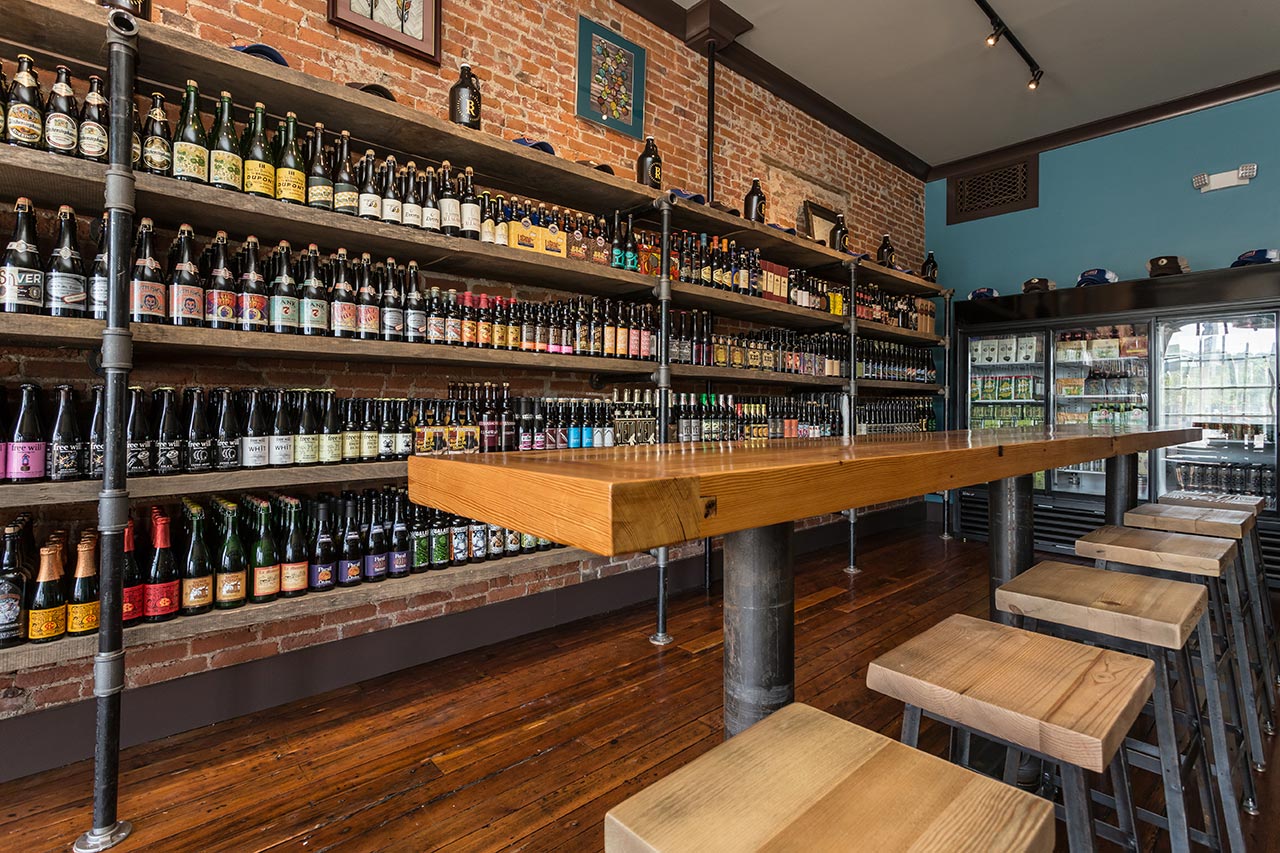 209 West Lancaster Ave, Downingtown, PA
Visit Station Taproom
For more unbelievable eats, visit Station Taproom next door.